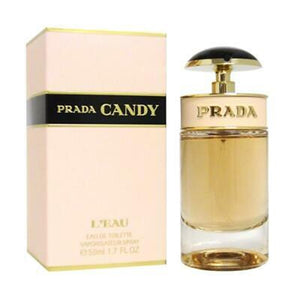 Prada Candy L'Eau by Prada is a Oriental Vanilla fragrance for women.
Too Late For Christmas
I ordered the perfume as a Christmas present and paid for the fastest shipping to get it on time. It arrived well after. Not sure who is to blame, the distributor or Canada Post. Their website didn't say the method of shipping. Had I known it was Canada Post, I probably wouldn't have bought the perfume knowing how our postal system operates. Disappointing, but least my wife received it.