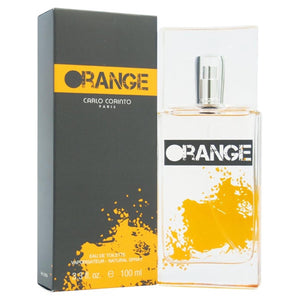 Orange by Carlo Corinto is a Amber Spicy fragrance for men.
Clean fresh scent,
A very inexpensive clean fresh fragrance. Although there isn't a ton of sillage here or longevity, I really like this cologne. Its very orangie, with a bit of musk.
Parfum MM shipped super fast and has great deals. An excellent experience overall.